There are plenty of used travel trailers for sale in the market right now and while buying, you should take a look at their condition. The travel trailers need to be in good working condition or else you will have to pay a lot of money in the form of repairs and maintenance. You should get used nest travel trailers from the market which are relatively newer.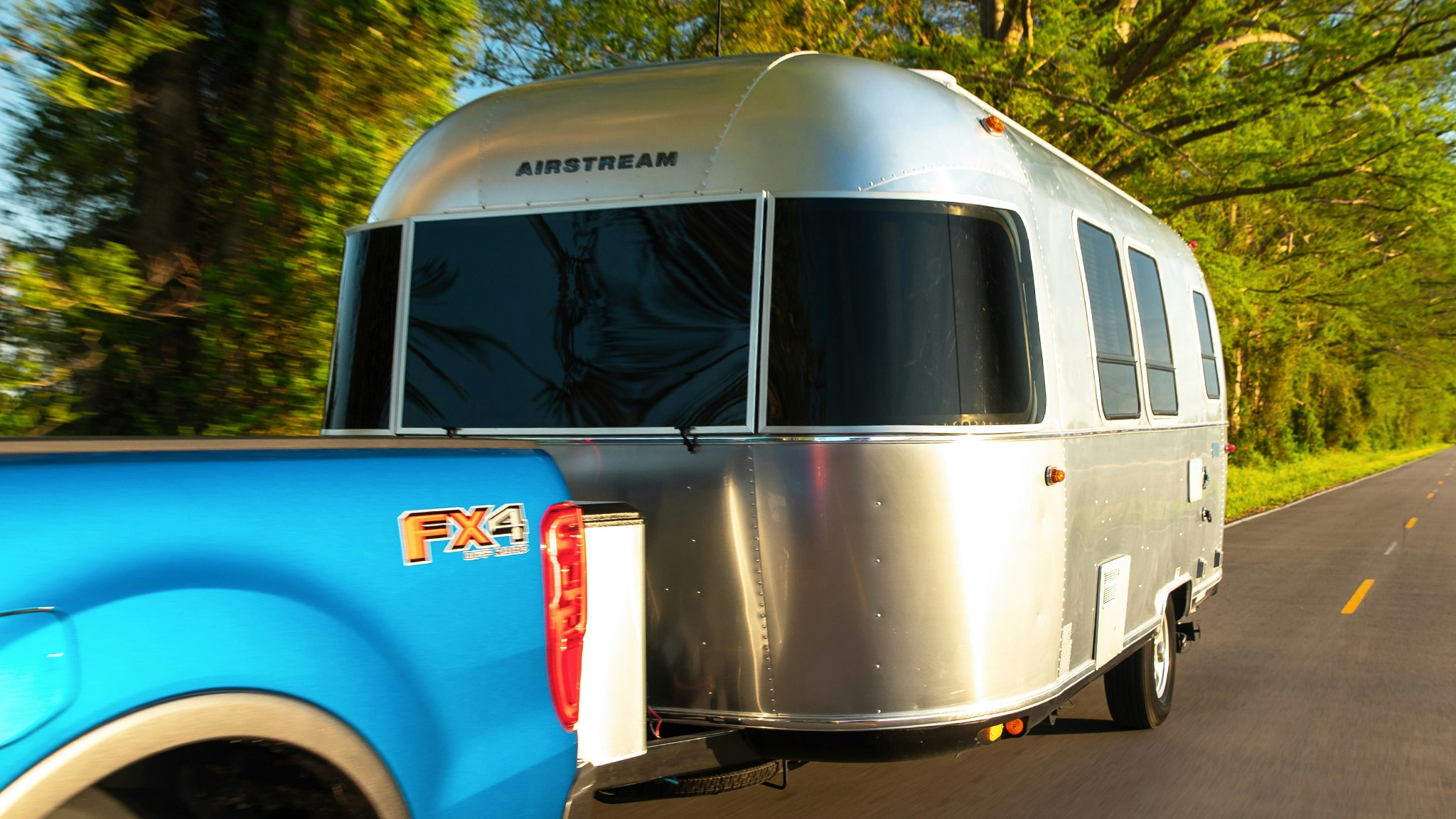 It is often seen that travel trailers run really well all the time without much problems but if you have any discrepancies, then you should talk to the dealer about it. Components that are inside shouldn't be corroded and there should be no rust around.
You also need to check the tires to see if they are all in good working condition. If you see any deterioration in the tires, then you should go looking for better options elsewhere. If the travel trailer has been on the road for a long time then it will surely need a replacement of tires.
When it comes to bodies of used RV, there are two options – plastic mouldings and fiberglass. If the body quality is good, then it will be able to sustain all kinds of damage. There should not be any cracking on the body.