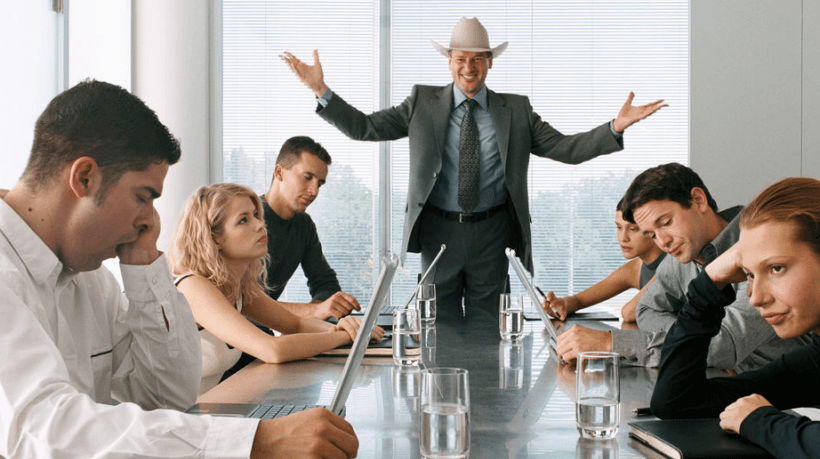 Courtesy-elearningindustry
The power of teamwork cannot be underestimated. Teamwork is known to be the backbone and success of companies. Due to this reason, managers should take teamwork seriously as it only helps them in terms getting the work done from their junior employees. Let's look at a few reasons behind the importance of teamwork.
Ideas are Shared – Every team comprises of diverse people working together. If that's the case then new ideas are shared and learnt between people coming from different factors like background, age, skill sets, experience etc. With the help of awesome ideas, work finishes on time without any delays.
Efficiency is Improved – Business efficiency can only be improved based on quality teamwork between the employees. Therefore, to improve efficiency senior managers work is divided between the employees based on their work ethics.
Quality is Improved – A project is large and takes time to finish especially if a single individual is responsible. Moreover, quality of the work also gets hampered. However, the quality of the project after finishing will always be of the highest quality with the help of proper teamwork without relying on a single person.
High Morale – Employees feel good about themselves whenever they work together in a team. Moreover, with proper work division, the value of work improves which ultimately gets the work done with better-results. And if the work is valued, then the team may win an award with some goodies on behalf of the company.
Business training courses can also teach a few things about teamwork.