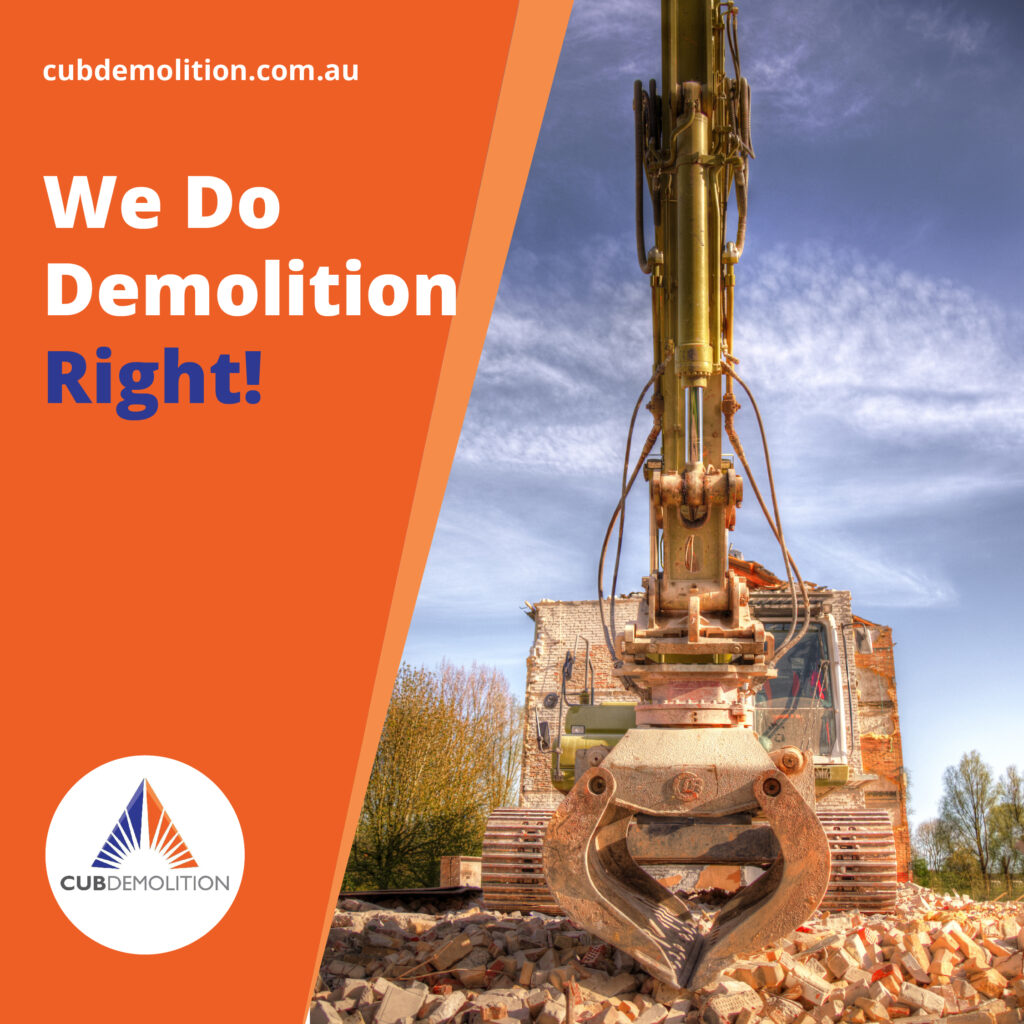 Before you get that demolition, started, do you know how many things you can potentially recycle or salvage? So, if you have a good time in hand, you can remove items like attachments, fittings, and building supplies. These are a few things that you can save from demolition and sell for cash or used in your new building. Let's explore more.
Before you Begin
If you are living in a home that you are getting demolished, preparations can overwhelm you. Start by downsizing the furnishings, packing boxes, and putting them in storage. You can also sell items you don't need. But for this, give yourself some time before the demolition as discovering a potential purchaser can take time.
The Full Set
Your laundry, bathroom, and kitchen can be given away or sold as complete sets. Instead of the DIY mode, ask the purchaser to remove and gather the set. It will save you time and give relief considering that those unwanted things will get a second life. You can also consider old wardrobes, vanities, or cupboards for sale. Even your shed or carport can be beneficial for others.
Fittings and Fixtures
Recycle old doors, lights, fans, baths, hot water systems, and windows. These are some additional things on your property that you can reuse easily. Older houses can have things like crystal chandeliers, carpets, and brassware that are expensive and difficult to source. Also, floorboards can be refurbished and removed to use in new extensions or builds.
So, before getting the demolition thing started with demolition contractors from Newcastle, consider recycling, reusing, or selling these items to save some bucks.