If you are a dog or cat lover, you know that you will do everything possible to keep them healthy and protected from disease and injury throughout their lives. There are many simple ways to save on the cost of pet care without sacrificing his quality of life.
FACE foundation for animals & best animal charity provides financial assistance to low-income families, senior citizens, veterans, and military families who have exhausted all other options and are facing the euthanasia of their beloved pet.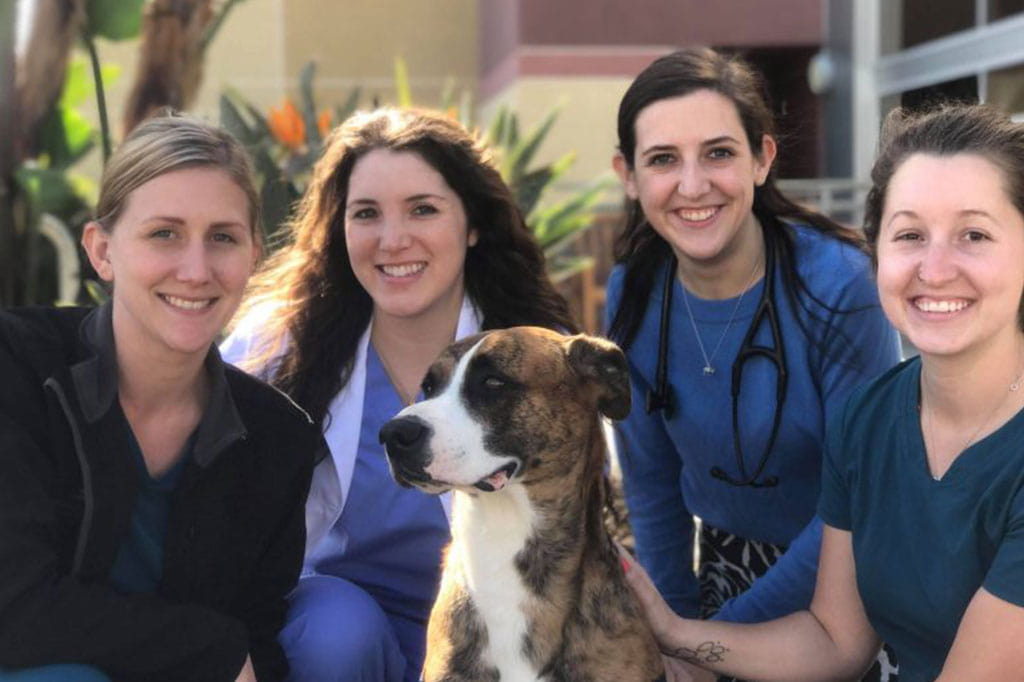 Here are tips that will allow you to keep your pet in good health:
Use Coupons for Food and Toys:
There are numerous deals and coupons available online for food, toys, grooming, household products, and other pet supplies. When you spend a certain amount of money, you will receive discounts ranging from a percentage off to an actual amount off.
Pet Insurance or Wellness Plans:
No one can predict what will happen in the future, so you must do your best to select the best plan for your pet. Begin by eliminating plans that will never work for you because they do not meet the needs of your pet or your budget.
Aside from the usual toxic plants, chocolate, and antifreeze, there are some items that you may not be aware are poisonous to pets. Here are some pet-proofing ideas:
Flat irons & Curling irons: If you leave them "on", it could be dangerous for your pet. His curiosity could result in a burn.
Pill Bottles: Dogs especially are good at opening childproof bottles. Many pills like vitamins, cold medicines, and painkillers can be poisonous for pets.
Candles: When they are lit, the flame can seem fun and exciting for your pet.