Riviera Maya is a must-see for all those visiting Cancun. The Riviera Maya is the perfect destination for divers looking for various dive sites.
Yearning for an island getaway filled with culture, beautiful sights, tons of activities, and unparalleled diving opportunities? Escape to the Riviera Maya for a 15 day yacht charter holiday that will exceed your expectations! For more information about yacht charter in Puerto Aventuras, you can explore this link.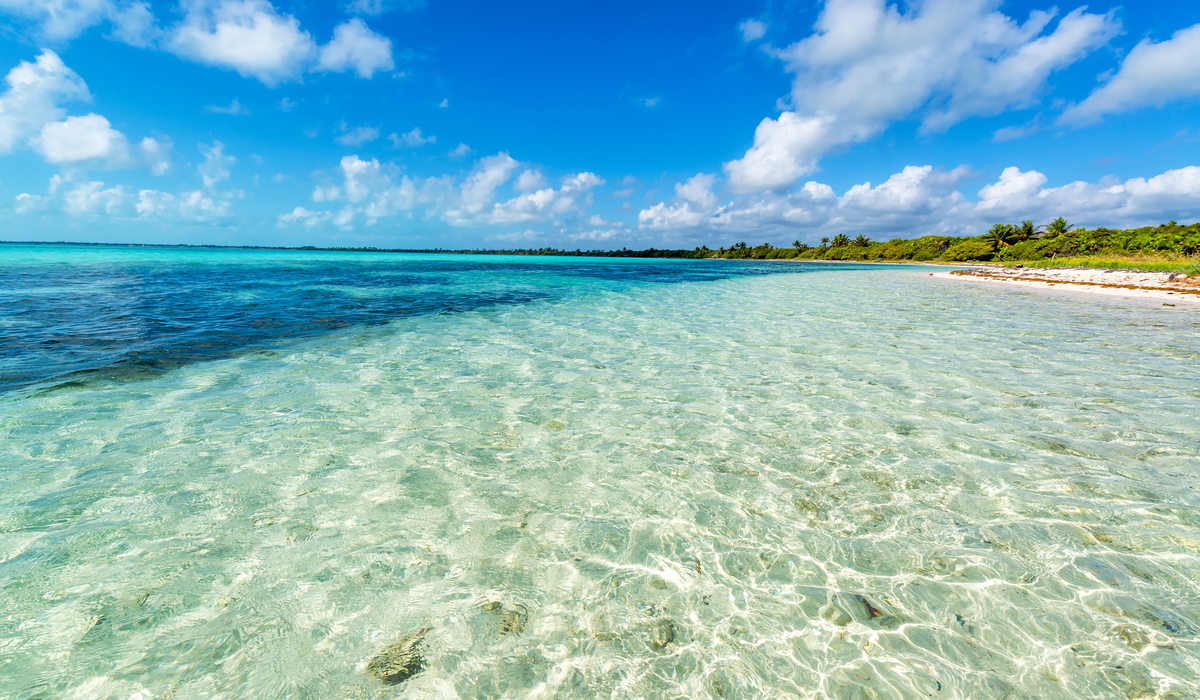 Image Source: Google
1.Isla Mujeres to Puerto Aventuras
Depart Isla Mujeres to the first port of call during your luxury cruise – Puerto Aventuras. This world-class resort on the Mayan Riviera is home to a chic marina, verdant rolling golf courses, white sandy beaches, crystal-clear waters for swimming, snorkeling and diving, elegant dining, and premium shopping.
2.Puerto Aventuras to Punta Allen
Wake up on board your charter yacht in Puerto Aventuras before heading to Punta Allen. A leisurely passage to the quaint village will be a memorable feast for the five senses thanks to unparalleled vistas over the Riviera.
The unspoiled Punta Allen is an exotic sanctuary for every nature lover to enjoy. Whether you wish to explore marine life while snorkeling or take the tender ashore and hike through dense forests, Punta Allen will keep you occupied.
3.Punta Allen to Majahual
Majauhual is located in the proximity of Banco Chinchorro, a coral reef that is considered one of the world's best shipwreck diving spots – so take out your gear and prepare for thrilling dives!