Flowers are my favorite subject for photography. Different angles and zoom levels can make flowers look completely different. To get new shots, try different angles. Lighting and background are the most important aspects to remember when taking indoor photos.
Use a diffused light source such as a large window or multiple lights to illuminate the flowers. Photographs can look washed-out if they are lit with harsh lighting. You can also check my site to learn more about flower photo backdrops.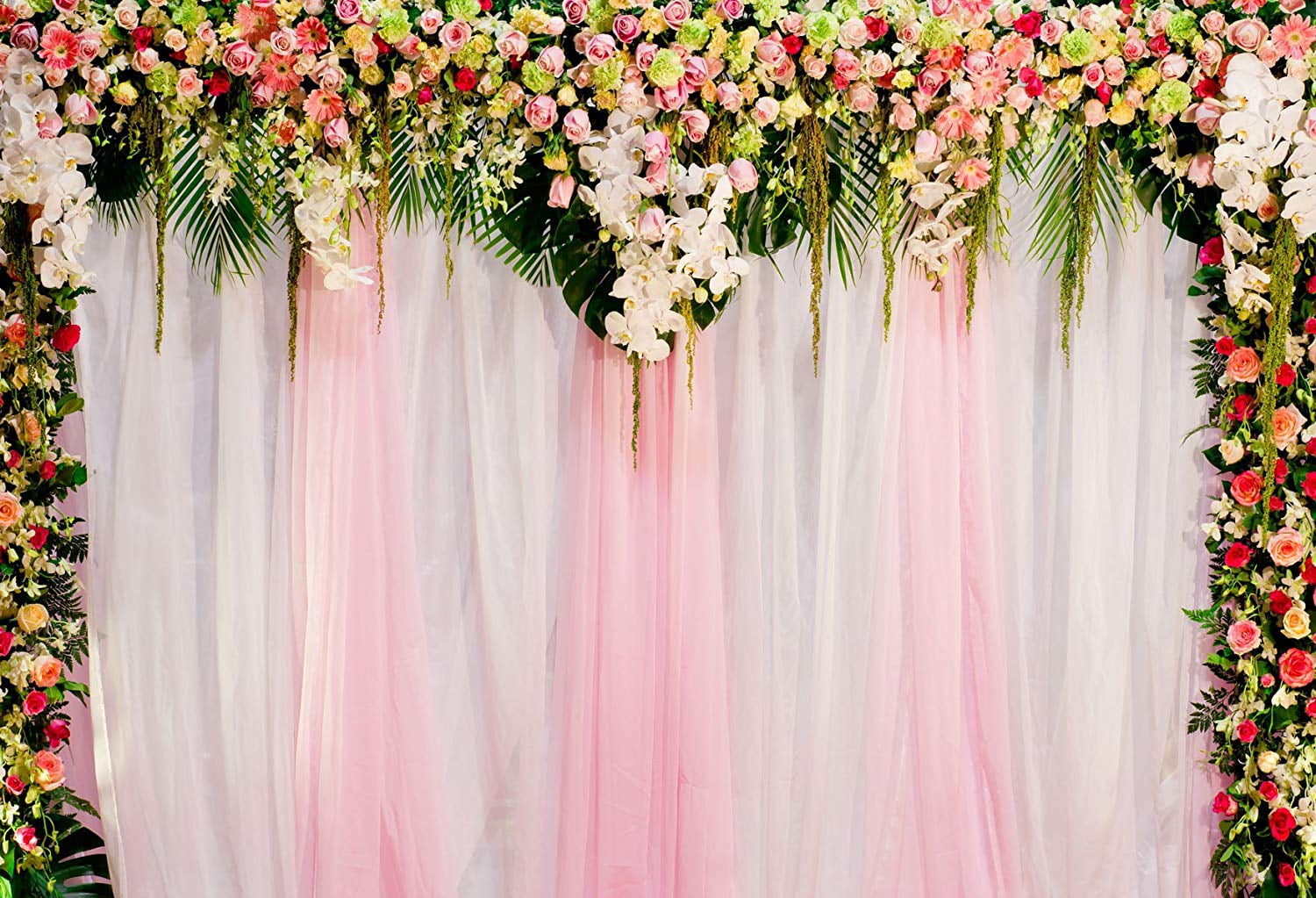 Image Source: Google
Choose an uncluttered background, such as a blank wall. To create a solid, plain background, you can hang a cloth a little distance behind the flowers. The background should be far from the subject. This will ensure that the subject is out of focus and that there are no shadows in the background.
Have a Macro lens and extension tubes. Macro lenses let you get closer to your subject while still focusing on them. You can reuse your lenses by using extension tubes. They also reduce the maximum focusing distance. They don't affect the image quality because they don't contain optical components.
To make the photograph more interesting, add an insect. Photographing in the early morning is the best time because the insects are still active from the night's dew and cold.