A boutique hotel is a type of hotel that is smaller in size and typically has a more luxurious feel than a traditional hotel. What distinguishes a boutique hotel from other types of hotels is the focus on unique and distinctive amenities and services. These properties often offer unique or hard-to-find rooms, restaurants, and lounges.
Here are some reasons you should consider booking a boutique hotel when traveling: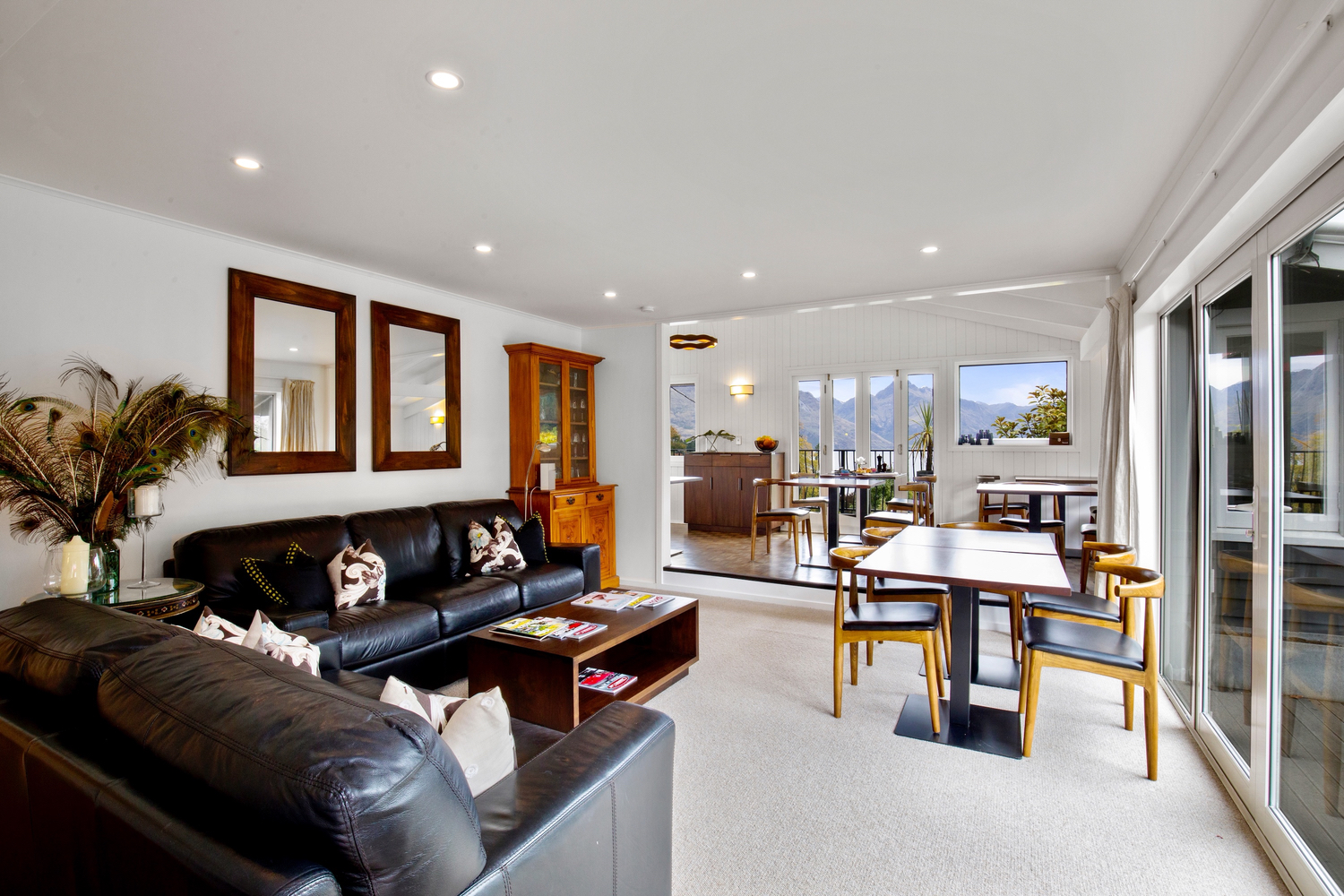 1. The accommodations will be unique. There are no two ways about it – boutique hotels are different. Every room and every detail is meticulously planned and thought out.
2. The service will be top-notch. Boutique hotels pride themselves on impeccable service, which is why you'll be pampered from the moment you enter the lobby until the moment you check out. You'll never have to wait long for your room or for someone to help with your luggage, and the staff will go above and beyond to make your stay as enjoyable as possible.
3. The price tag will be high but worth it. These hotels aren't cheap by any means, but they're definitely worth the price if you're looking for an upscale experience without all the hassle of staying in a traditional hotel.
If you're looking for a convenient location while on vacation, boutique hotels will definitely fit the bill. Many of these properties are situated in popular tourist destinations, meaning that you'll have no trouble finding things to do while on your staycation.